One of the hardest things about moving schools was settling into my new classroom. (Duh, I know.) I am a sucker for efficiency and organization, so when those were semi-lacking the first few days of school I was a little nuts.
I started out using
three-drawer carts by Sterilite
that I got from Walmart right before school started, but as I loaded them up with books I quickly realized that they were never going to hold up like I needed them to. Plus, the kids needed more room than sharing a drawer with a classmate like I had planned.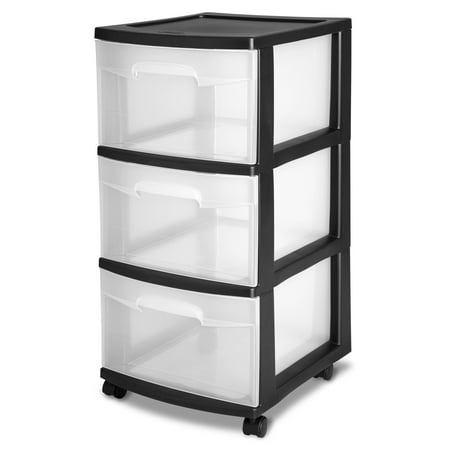 So, I brought the carts back and bought 3
nine-cube organizers
instead. That way, each student could have their own cubby to
make a mess of
call their own. I did not put the 5 optional backing pieces on the cubes because they would have been destroyed quickly with the books going in and out.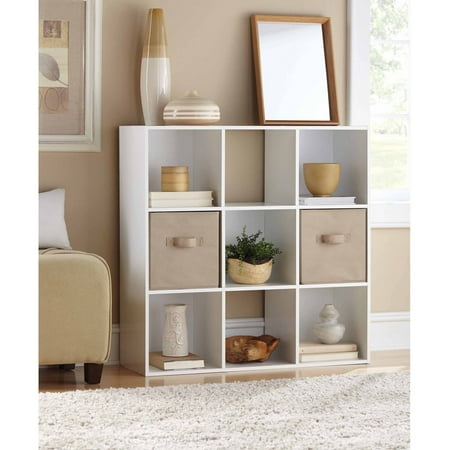 One of the first things I told the students was that this room was a reflection of their love and care. I explained that I would not be in charge of their items or cleaning up after them. They work together to keep the room spic and span and make sure it's cleaned up before they go home. They have been doing an amazing job! One thing that has helped, though, is labeling everything with a number. This way the students are held accountable for things left out.
Here are a couple of pictures of my current room.
The room is changing all the time due to what the students need. They know that they can bring any piece of seating anywhere they choose as long as they aren't saving it for a friend or using it incorrectly.
One seating item that I will NOT purchase again is the
bean bag
chairs
I got last year. I got them for $7 on clearance one random morning at Meijer, which was awesome at the time because they usually go for well over $30 normally.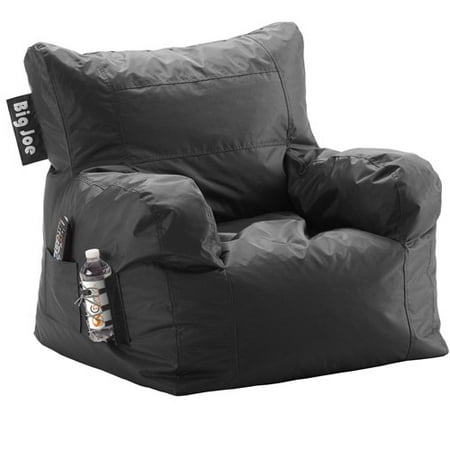 They started to flatten rather quickly and were a PAIN to refill because of all the paneling inside. Once they have died and gone to chair heaven this time they will go in the trash. Bummer, dude.
What awesome flexible seating options do you have?
Thanks for reading!